Replace 100's of
disconnected systems
A single powerful O&G operations tool
TRUApp Energy is used as a full line of business solution. This proven tool covers Operations and Maintenance, Wells and Drilling, HSE, complete Documentation control, Logistics, Training, Compliance and other Administrative functions.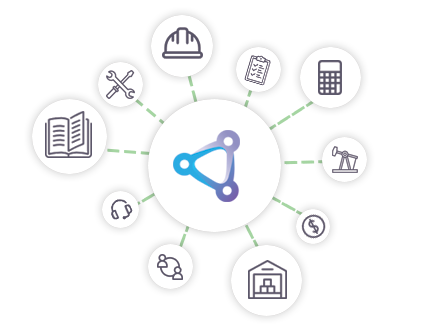 State-of-the-art software solution
Despite improvements in production techniques, business process tools themselves remained stagnant for several decades. TRUApp Energy revolutionizes O&G operations. By integrating all aspects of business, our solution cures the invisible losses.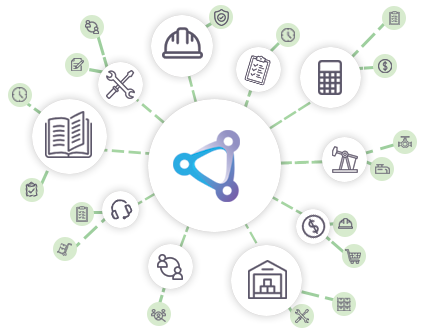 Stop the leak of millions of dollars
The actual direct cost of 100's of disconnected systems plus the indirect buried payroll cost of unnecessary labor to manage them is a huge leak that's been ignored for too long. TRUApp Energy generates high operational efficiency of running the business.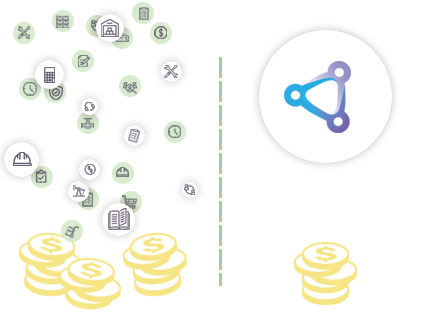 Simplified
documentation management
Energy producers are the most heavily regulated industry in the world
Across all departments, it is mandatory to maintain detailed records, document everything, and provide proof that these tasks were completed. Being able to search specific information at any given time is critical. The record keeping and tracking process is a significant investment.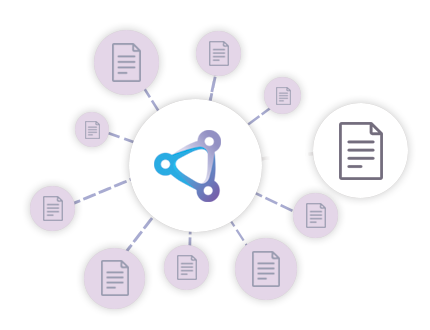 Efficient Data Access
TRUApp Energy allows you to store and find all documentation, in a quick and efficient manner.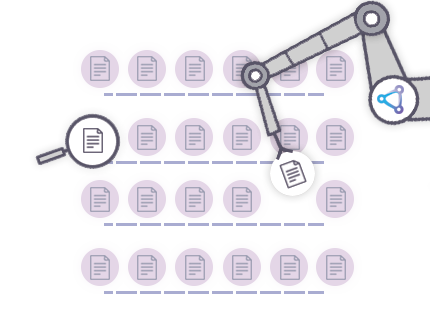 Fix the "lack of communication"


in a large organization
Problem: Information fragmentation
Each department controls their information within many specialized applications. Across departments, people have to constantly ask for updated processes and procedures. As a result, many can miss current information, just because they are doing their actual job.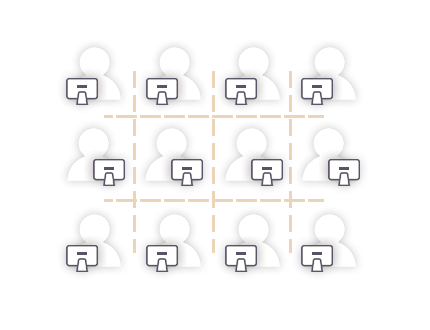 Solution: Complete communication circle
With TRUApp Energy, all these tasks, processes and procedures are all in one place, instantly updated and available to everyone. Thus, everyone is automatically aware of every moving part in this large complicated business, without a flurry of emails, phone calls, and constant meetings.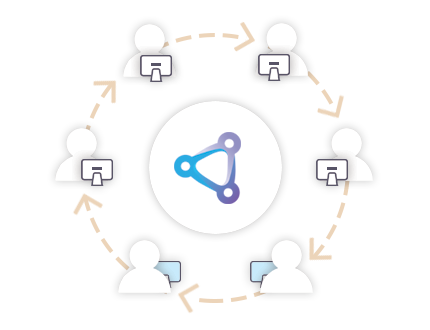 Instantly access

all (authorized) data
across

all departments and functions
Remove the blindfold
TRUApp Energy allows for the instant flow of information to reach management. When all information can be viewed on demand, proactive decision-making is possible.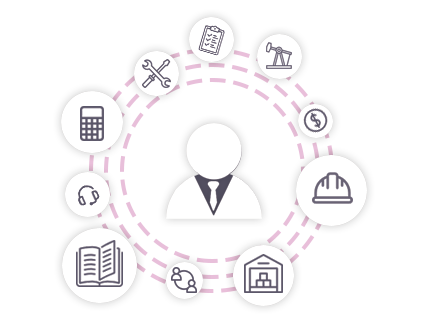 One portal for all
TRUApp Energy automates, tracks, records, remembers, and predicts. Access all your current operating information from anywhere with a pc, tablet, or smart phone.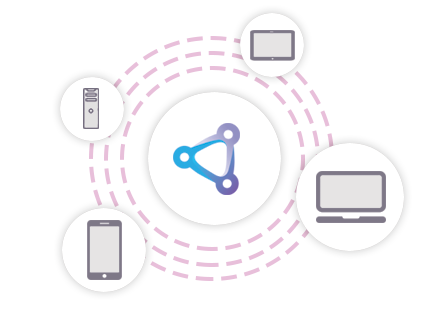 Story behind
TRUApp Energy
About the problem
When Savant Alaska took over operations from BP at the Badami Oil field in 2012, approximately 100 different applications were used to operate the plant, facilities, and wells. Savant had to reduce the operating costs significantly for the oil field to be profitable.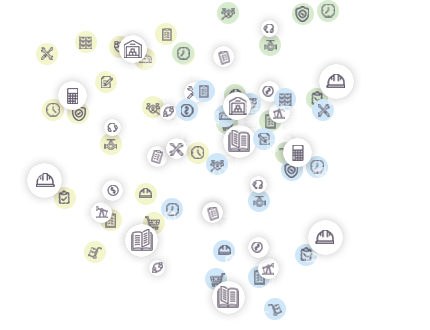 About the solution
Savant immediately partnered up with us to come up with a solution to combine all these programs into one integrated and fully functional system capable of running all of their Alaska North Slope field operations and communicating with administrative support offices.
While the core functionality was delivered within a couple of months, our team has continued to further develop and expand TRUApp Energy to what it is today.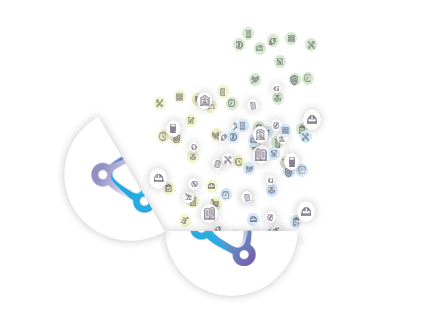 About the result
TRUApp Energy has allowed Savant to run the Badami oil field as a leaner, faster, and more efficient operation with greatly reduced overhead and increased profits!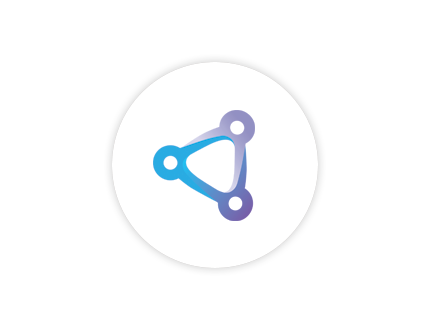 Rapid implementation
We have solid experience implementing TRUApp Energy within a short time frame. We have all the required expertise in-house to convert from your old systems, train your personnel, customize/configure/integrate as needed, and get you up and running.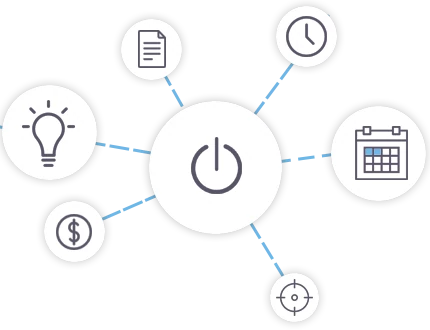 Take total control of your organization


with TRUApp Energy